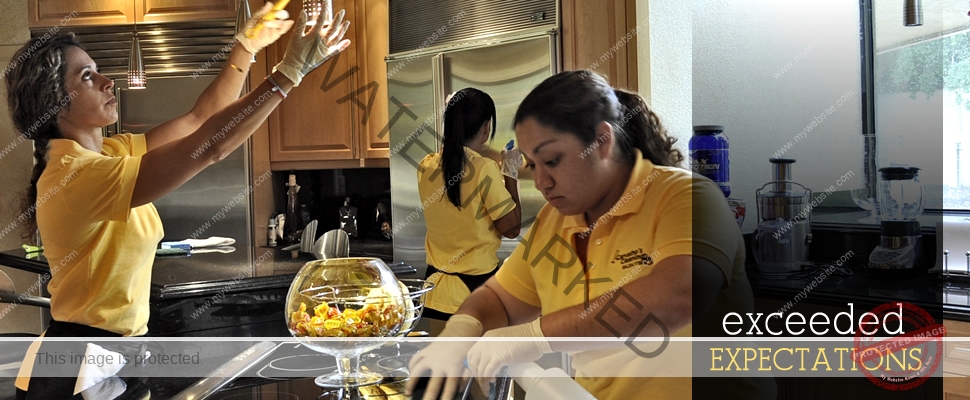 How & Why Choose Carvalho's Cleaning Services in Fort Lauderdale
There is a solution for almost everything and yet everything cannot be done by you. The best approach in life is to acquire professionals to do the job right for you, but the question is how. Well to acquire cleaning services for your home / office you are to follow the best practice and request the professional services a quote. Professional Fort Lauderdale cleaning services would make sure that the job is done just right and meet all standard requirements of health and safety.
We at Fort Lauderdale cleaning services would regard your request for a quote and visit your home / office for detailed inspection to take things on next step. During our visit we will ensure a detailed walk through to notice any lacks and deficiencies that should have been noticed at the first place. Our experts are loaded with diverse experience and all the latest tools and techniques to deliver the most out above your expectations.
Cleaning Services in Fort Lauderdale
In addition, Fort Lauderdale house cleaning and Fort Lauderdale office cleaning services are both insured against any loss to the staff at work and cover against any loss to the property. In actual we are your local cleaning services with a reputable name and have been providing our services for a long time. This is one of the reasons why we have an extensive list of satisfied clientele and there is one absolute cleaning provision right at your doorstep.
We value our customers and make sure to perform our services above expectations and deliver utmost professional expertise in a price that out wins many other service providers and direct competitors. We do not just agree for any job until and unless all expectations and requirements are not understood and agreed upon. On the other hand it is the knowledge and expertise we possess to deliver benefits especially when it comes to Fort Lauderdale house cleaning and Fort Lauderdale office cleaning.
Cleaning Services in Fort Lauderdale
For an appropriate turnout and idea return in terms of cleaning to your investment, we ensure numerous benefits that our clients receive from our services. There is no one who understands health and cleanliness better than us. If you are not sure of anything or have several questions to ask that can help you understand and make your decision, it is advised that you explore our website or call us, we will help you guide to the most ideal solution for your home / office cleaning requirements.
Carvalho's Cleaning, The Art of Cleaning provides a wide-range of residential and commercial cleaning services to customers to the Broward and Palm Beach area, including Fort Lauderdale, Boca Raton, Coral Springs and Wellington.
Stabilized since 2000 with excellent references available, we are licensed and insured family operated business, no worries about damages or theft. When we say we're insured, we mean that we're fully insured against damage to your home, loss of any item and injury to our employees.
We design package based on your cleaning preferences, desired frequency for home, apartment and offices cleanings and budget (affordable prices). We offer reasonable rates because we don't have to pay franchisee fees or other royalties.





Use the form below to quickly contact us or click here to access the full free estimate form.