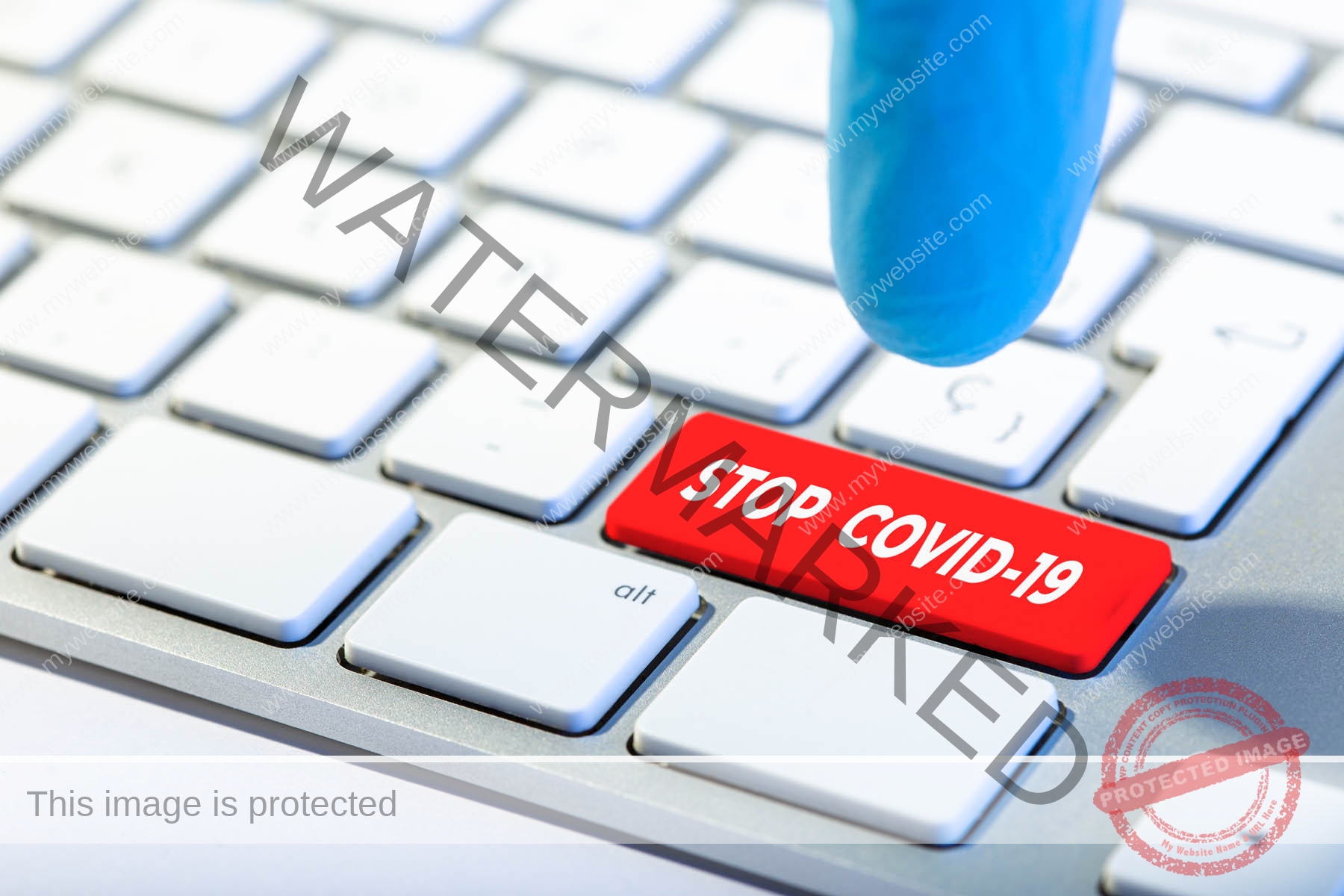 Carvalho's Cleaning Sanitizing & Disinfecting Services
It is more important than ever to keep your home or office disinfected. Give yourself peace of mind with our Sanitizing services.
CALL: 954-234-1788 FOR TREATMENT OPTIONS
KILLS 99.999% OF VIRUS AND BACTERIA, ALSO BE EFFECTIVE ON THIS NEW NOVEL CORONAVIRUS, COVID-19
Professional Sanitizing Applications
Carvalho's Cleaning Team are diligently monitoring the Center for Disease Control (CDC) Newsroom for updates and any changes that might affect the way we serve our clients. So, we are following all CDC guidelines!
To avoid spread any virus, we use hand sanitizer before entry and after exiting each customer home or office as well as wearing disposable gloves and mask while each cleaning to maintain the integrity of that home or office without cross contamination. We also sanitize all equipment after each cleaning. All used microfiber cloths and mop heads are placed in a bag and sealed to be disinfected at our facility. We are using hospital grade disinfectants that kills 99.999% of viruses, bacteria and COVID-19.

And for greater commitment and protection, Carvalho's Cleaning is implementing our new Sanitize services.
These services are aimed at providing our community with professional level Disinfecting and sanitizing treatments to help combat the spread of virus and disease. Treatments are currently offered to both residential and commercial customers.
Our professional technicians can apply an EPA approved hospital disinfectant solutions that has been proved effective at killing 99.999% of virus and bacteria. To ensure maximum coverage we utilize an electrostatic atomizer (fogger) to both atomize and charge the solution ensuring it covers every single surface in the structure. It is by far the most effective technique for spreding a disinfectant solution throught your home or business.
But if all the chemicals got you gagging? How about a natural solution? We at Carvalho's Cleaning give you the green option 100% from nature: Thyme plant has been used for centuries as a natural anti-microbial. Smells is like earthy with lemony and minty tones. Our Essential Oil from Thyme – Thymol – is ready 10 minute contact time. No extraction or PPE is required. Could be applied on soft surfaces like carpet and upholstery.
In our in house and independent testing, Thymol shows a great reduction in microorganisms on surfaces. Also, Thymol is neutral and non-ionic so it is safe on use on Stain Resistant carpets and fabrics
EPA Aproved Disinfectant
Carvalho's Cleaning uses an EPA registered hospital disinfectant that is proven to kill 99.999% of virus and bacteria on a variety of surfaces while being non-corrosive and gentle on skin.
Hospital Disinfectant
Proven to kill a wide range of virus and bacteria, also does not contain volatile organic compounds (VOCs).
No Rinse Required
Product will kill 99.999% of virus and bacteria within 60 seconds and does not need to be whiped or rinsed.
Soft Surface Sanitize
Same effectiveness no matter the surface, including upholstery, curtains, carpet, etc.
Mold & Mildew Killer
Treatments will kill a wide range of fungi spores and can have up to 7 months of residual preventive effects.
Allergen Eliminator
Can provide considerable relief for the most common household allergens, including pet dander and dust mites.
Odor Eliminator
While the product itself contains no fragances or agents, it ishighly effective at neutralizing malodors.
Thymol – The Green Option 100% Natural
Thymol from Thyme plant, has been used for centuries as a natural anti-microbial. It is neutral and non-ionic so it is safe on use on Stain Resistant carpets and fabrics.
• SAVES YOU TIME: Our service helps you live smarter, giving you time to focus on what's most important.
• SAFETY FIRST: We rigorously vet all of our Cleaners, who undergo identity checks as well as in-person interviews.
• ONLY THE BEST QUALITY: Our skilled professionals go above and beyond on every job. Cleaners are rated and reviewed after each task.
Here's the why, when you choose Carvalho's Cleaning.
No matter what you need cleaned,
you can rely on us to get it done.
It's that simple!