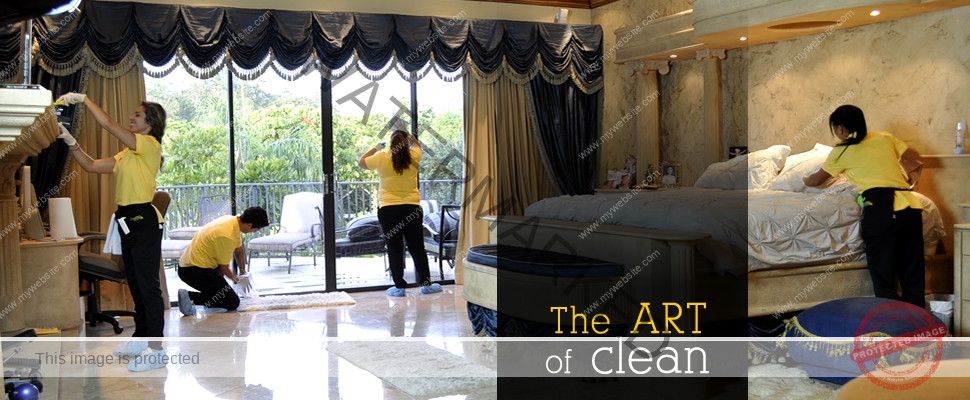 Office Cleaning in Coral Springs
Carvalho's Office Cleaning Service Guarantee Quality & Satisfaction
For the best result in your office cleaning requirements, call on Carvalho's Office Cleaning in Coral Springs. It's the top janitorial service provider when it comes commercial cleaning here in Coral Springs. Office Cleaning in Coral Springs will ensure that your office remains 100 % operational and without employees calling in sick because of an unhealthy office atmosphere. With their brand of cleaning service delivery, both the visible and invisible germ causing dirt will be totally eradicated from your office.
Office Cleaning in Coral Springs will do their office cleaning when the office is empty during off hours or weekends. This will ensure that your office will get a complete cleaning without getting in the way of your office workers.
And another advantage of doing the cleaning this way is your employees will be spared from the bad effects of airborne bacteria, viruses, dusts, germs and dirt from contamination. Coral Springs Office Cleaning Service expertise and experience in commercial cleaning will give you all the advantages of perfect office cleaning delivery. You won't have to worry about your office image. Your employees, visitors, customers, and business partners will always appreciate the ambiance as they walk in to work and do business with you.
While Coral Springs Office Cleaning personnel are carrying out their cleaning chores, they'll give particular attention to your office security. Every door is locked while they're in your office and their cleaning supervisor will ensure that only their workers are allowed access inside the office. They also have highly professional personnel who can be trusted to do the cleaning without stealing anything from you. All Coral Springs Office Cleaning personnel have no police or criminal record whatsoever.
After making certain that your establishment is cleaned according to their standard specs, which is very high indeed, the Coral Springs Office Cleaning supervisor will see to it that everything is locked and secure before leaving. There was never an instance where any Carvalho's Cleaning affiliated janitorial service man was in anytime accused of stealing anything from the office they were cleaning. And the employees in charge of opening the offices always find them totally locked up with no chance of thieves and burglars getting inside them.
You don't have to worry about cleaning personnel supervision; Coral Springs Office Cleaning Supervisors will see to it that they come on time and clean your office.
When your office workers report in the morning, they'll find a working atmosphere perfect for another day's undertaking. They'll love working in such wholesome conditions and will show their appreciation by being faithful to the task at hand.
The benefits of Coral Springs Office Cleaning personnel are taken care of by the janitorial service owner. All you have to do is hire them; even their insurances are already or will be paid by Office Cleaning in Coral Springs owners. By the way, your things are also insured. Any damages will be charged to the insurance company and you'll get your money or the same equipment without any delay.
Carvalho's Cleaning, The Art of Cleaning provides a wide-range of residential and commercial cleaning services to customers to the Broward and Palm Beach area, including Fort Lauderdale, Boca Raton, Coral Springs and Wellington.
Stabilized since 2000 with excellent references available, we are licensed and insured family operated business, no worries about damages or theft. When we say we're insured, we mean that we're fully insured against damage to your home, loss of any item and injury to our employees.
We design package based on your cleaning preferences, desired frequency for home, apartment and offices cleanings and budget (affordable prices). We offer reasonable rates because we don't have to pay franchisee fees or other royalties.





Use the form below to quickly contact us or click here to access the full free estimate form.