May 13, 2020
Prevent the Spread of COVID-19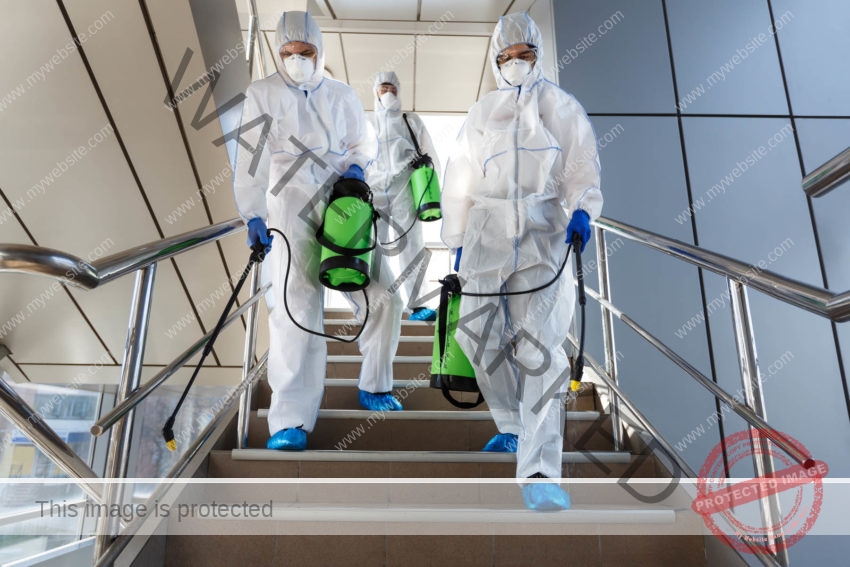 For the past several weeks, much of the country has been stuck at home thanks to the threat of COVID-19. But what if the coronavirus is already in your home and you don't even realize it?
Scientists are still studying this highly contagious disease. But there's one thing they know for sure: It can be spread very easily, possibly much faster than more common viruses like the ones that cause the flu. It can even live on surfaces like doorknobs, railings, and countertops for hours, if not days.
Professional Home Cleaning
You can try to keep up with virus protection by wiping down the most commonly touched surfaces in your home with cleaning wipes that contain virus-killing bleach and other ingredients. But as soon as somebody with the virus touches those surfaces, your risk of contracting COVID-19 goes right back to nearly 100%.
A better plan is to have professionals experienced with defeating the virus to clean your home thoroughly and frequently. At Carvalho's Cleaning, we have been helping area homeowners keep their families safe from coronavirus and other germs since well before this latest pandemic began.
With just one call, teams of experienced, knowledgeable cleaning professionals can give your home or business the deep cleaning and sanitizing it needs to protect you and your loved ones from danger. We will clean from top to bottom so you don't have to worry about exposure to this dangerous and potentially deadly virus.
Prevent the Spread of COVID-19 – Regularly Scheduled Cleaning
Then we can return to your home to keep cleaning it until this outbreak is over and beyond. Plus, we will schedule our cleaning for when it is most convenient for you.
There is nothing more important than your family's safety. This outbreak is too dangerous to take chances. Call Carvalho's Cleaning today and schedule your deep cleaning as soon as possible.