December 5, 2018
Get Ready for the Snowbirds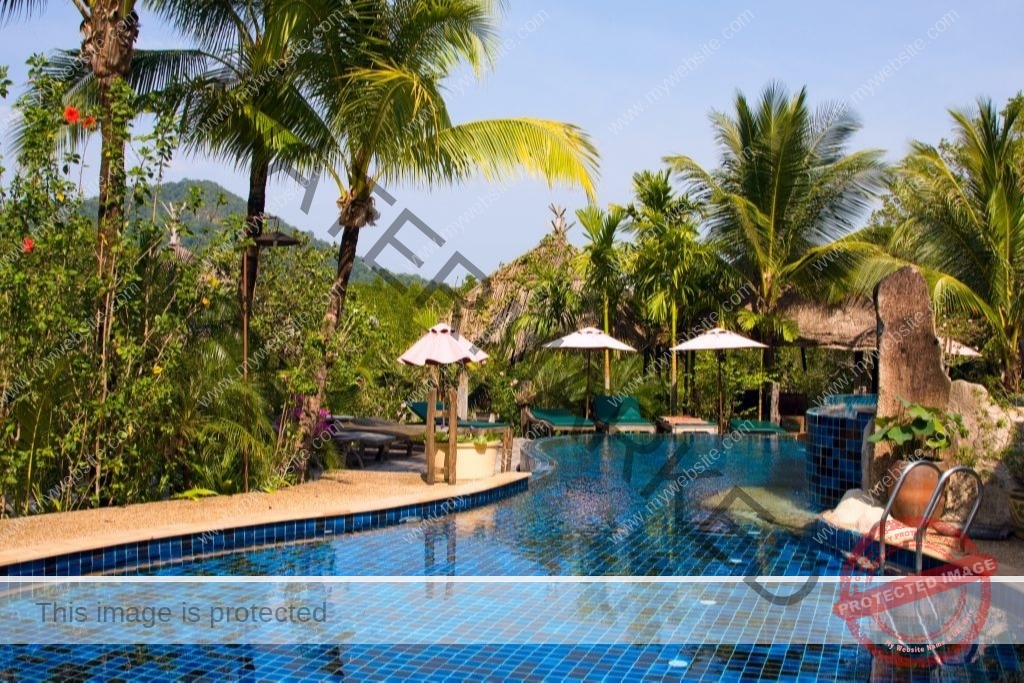 Every year around this time, tens of thousands of tourists from up north descend on South Florida to escape the wintry snow and ice. They are called snowbirds because just like other winged friends, they migrate south when the weather gets cold in the north.
This annual migration is both a blessing and curse for those of us who live in sunny Florida. While it means our roads, beaches, and shopping centers are more crowded than normal, it's also a boon for our businesses. Especially those who own vacation properties.
Preparing Your Rental
Owning rental property is a literally a cottage industry in South Florida. Many residents have an apartment, condo, or small house near the beach that brings in a side income throughout most of the year, but especially during the winter months.
While owning a rental property can be profitable, it also comes with some responsibilities. One of the biggest is getting your rental property ready before visitors arrive and then cleaning it up after they leave. Fortunately, Carvalho's Cleaning has you covered.
Before the snowbirds arrive at your rental property, all you need to do is call Carvalho's Cleaning and our teams of professional cleaners will get in there and get your vacation property in tip-top condition. Then, once your guests vacate, we will return to return it to its original condition.
You don't have to do a thing because we will do it all!
Cleaning Services Coral Springs FL — Welcoming the Snowbirds
Snowbird season doesn't have to be something to be dreaded. Instead, you can look forward to welcoming your guests with open arms as long as you don't have to do any of the cleanings.
The professionals at Carvalho's Cleaning are experienced and knowledgeable at pre- and post-visit cleaning for vacation homes in South Florida. Call us today to learn how we can help put the pleasure and the profits back into snowbird season.