March 2, 2020
It's Officially Spring Cleaning Season!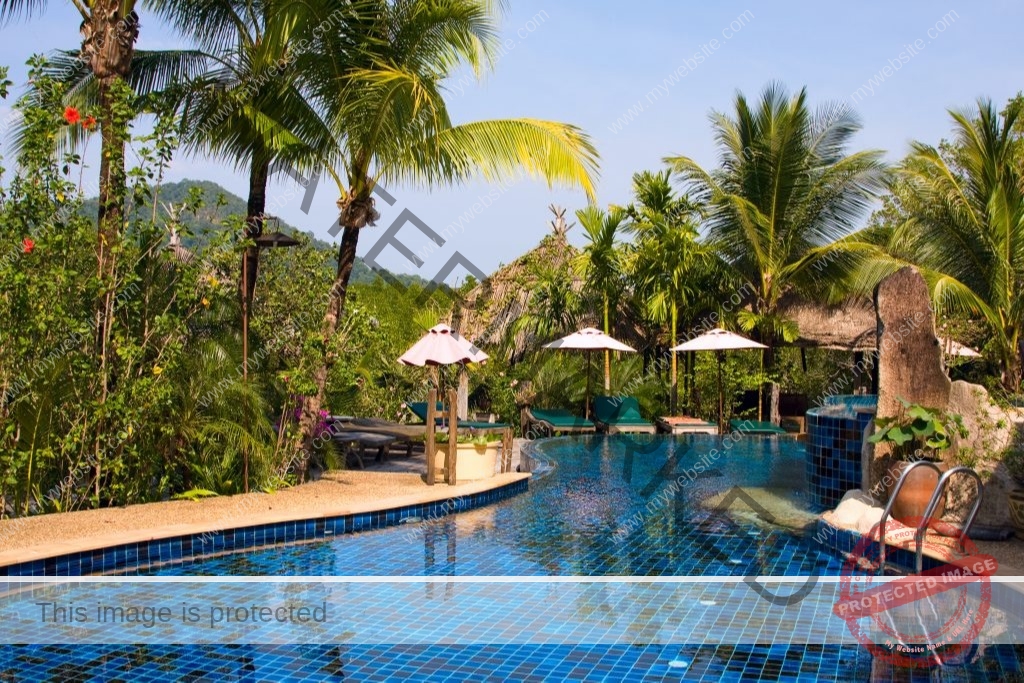 Well, in most places it's been a long, hard winter but spring has finally arrived — especially in South Florida.
And you know what that means? It's time for the annual ritual of cleaning, scrubbing, and preparing for another glorious summer full of sunshine. In other words: It's spring cleaning season once again!
Spring Cleaning in Florida
When the weather gets cooler and the sun hides behind the clouds during the winter months, it's easy to postpone household cleaning jobs — or even forget about them altogether. After all, who wants to deep clean the house when there's nothing but greyness and clouds outside?
But when spring arrives and brings abundant sunshine and warmer temperatures, it's time to get back in the saddle and start focusing on household cleaning once again. And what better way to do that than to leave it to the cleaning professionals at Carvalho's Cleaning?
We have the experience, knowledge, and ambition to get your home cleaner than it has ever been this spring. Our teams of trusted cleaners will deep clean your house, apartment, condo, or even your vacation property so that it is ready for another summer of fun in the Florida sun.
Sunshine State
There's a reason Florida is called the Sunshine State. And it becomes glaringly obvious in the spring.
The Florida sun shines brightest in the months of March, April, and May, when millions of snowbirds and tourists flock to the state to bask in the warmth and enjoy our endless beaches and world-famous attractions.
If you want to shake off the cobwebs of winter and get your home or vacation property ready for the busiest time of the year in South Florida, all you need to do is call. Carvalho's Cleaning is ready, willing, and able to get your property cleaner and better than ever before.
Think Spring!