March 10, 2020
Reliability and Responsibility Key to Vacation Home Cleaning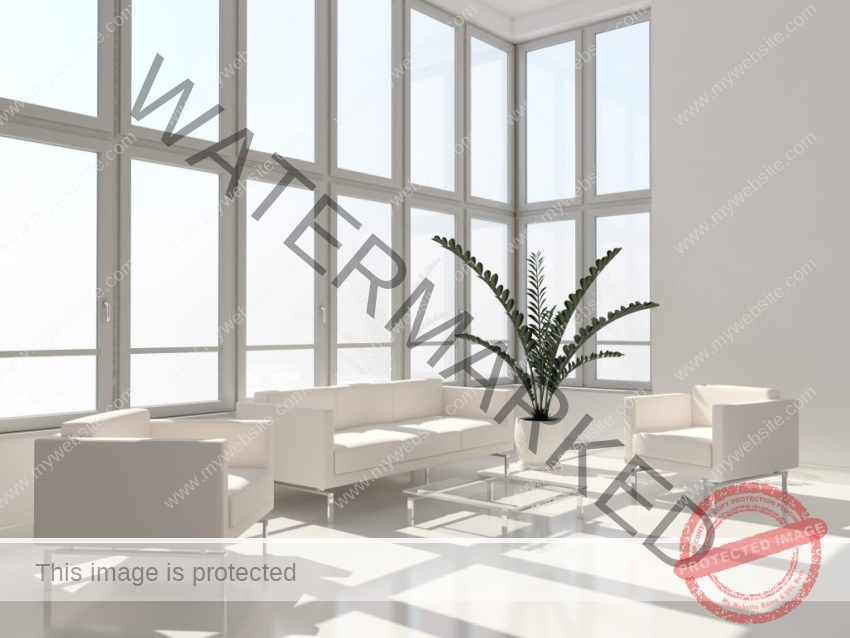 If you own a vacation home that is hundreds or even thousands of miles away from your permanent residence, then you need a reliable, trustworthy cleaning company to maintain it before and after visits.
You don't want to arrive at a dusty, dirty condo, cottage, or summer home at the start of your vacation. Nor do you want guests arriving at a property that is anything less than pristine, especially if they are paying you to rent it.
For reliable, responsible cleaning services you can depend on even from far away, choose Carvalho's Cleaning, one of South Florida's leading providers of vacation.
Before and After Cleaning
The cleaning professionals at Carvalho's Cleaning will prepare your vacation home for your arrival. Then after you depart we will return to your vacation home and thoroughly clean it from top to bottom so that it's ready for your next trip.
If you rent out your vacation home, we can perform before and after cleaning for every rental guest that visits your vacation property. When Carvalho's Cleaning is on the job, you never have to worry about renters arriving at a dirty, musty property. Nor do you have to be concerned with guests leaving a mess behind. We will take care of everything so you don't have to worry about anything.
Reliability and Responsibility
The problem with owning a remote vacation property is that it's not easy for you to supervise it. For most vacation home owners, jumping on a plane on short notice to take care of their vacation home isn't just too costly, it's impractical as well.
But with Carvalho's Cleaning, you don't have to worry about your vacation home because our teams of reliable, responsible cleaners will give it the attention it deserves. No wonder so many South Florida vacation property owners rely on us to clean, maintain, and take care of their vacation properties!