February 19, 2019
Hate Housework? Then Stop Doing It!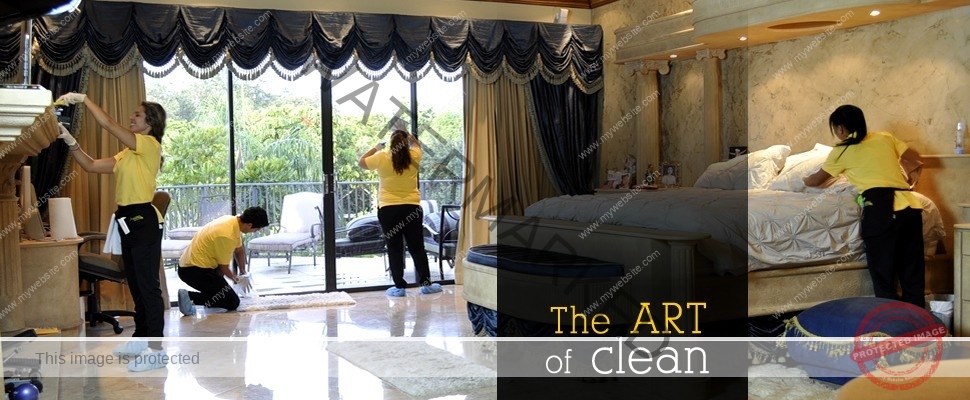 Taking care of a home is a lot of work. People who make the transition from an apartment to a house soon realize this. And when kids are added to the equation, the workload increases exponentially.
Traditional gender roles changed a long time ago. The standard that said the wife stays home to raise the kids and keep house while the husband went out to earn a living has been abandoned. Today, women are just as likely to contribute to the household income as men.
But the housework still needs to be done, right? So if both mom and dad are pursuing their careers, who is going to take care of the everyday requirements like sweeping, mopping, cleaning, and straightening?
New Traditions
Every family's solution to this problem is unique. Some people simply wait until the weekend when everybody contributes to a massive cleaning of the entire house. But if you have been working hard all week the last thing you want to do on your well-deserved weekend is spend it doing housework.
Another solution is to simply do a little bit of housework each day, perhaps spending an hour in the morning before work and an hour after returning home to straighten up the house. The problem with this approach is that the house tends to keep getting dirty as people live in it. So it can seem as if the mess is forever outpacing the cleaning.
Plus, when you are spending all your marginal time trying to keep up with your housework, it leaves very little time for critical family time.
House Cleaning Wellington — A Practical Solution
For today's modern family, the solution is simple. If you don't have time to do housework, don't do it. Hire somebody else to do it for you, such as Carvalho's Cleaning.
Our family-owned cleaning company has been serving the South Florida area for years, providing comprehensive house cleaning services for busy modern families just like yours.
Stop trying to do it all. Instead, focus on what's important for your family and leave the cleaning to us.